Industry
Experts
Driven by
Quality
We are a family-owned and operated parts fabrication company for prototype, custom or high-volume jobs – and we're proud to be known as the industry experts in precision CNC machining and sheet metal parts.
In our early days, we made our mark and established our reputation by producing quality machined parts for local agricultural manufacturers and packing houses. Because of our unmatched success, we've since branched out to other industries including transportation, medical and electronics.
State-of-the-Art Machinery
By using the latest technology, we have the capacity and capability to handle high-volume parts production or your next prototyping project. Our cutting-edge CNC equipment, combined with state-of-the-art CAD/CAM software, allows us to consistently provide first-class quality service to our clients.
We use state-of-the-art CNC mills and lathes along with conventional machines to provide extremely precise machine work with fast turnarounds and competitive pricing. Our skilled machinists are experienced and work with a variety of materials from hardened steels to soft aluminum and plastics, as well as exotic alloys.
Our Facility & Staff
Upon visiting our facility, you'll not only be impressed by our location size, but by our commitment to cultivating an efficient work environment. You'll experience the difference in our shop workflow, with our highly organized staff that's dedicated to delivering quality products and service, every time.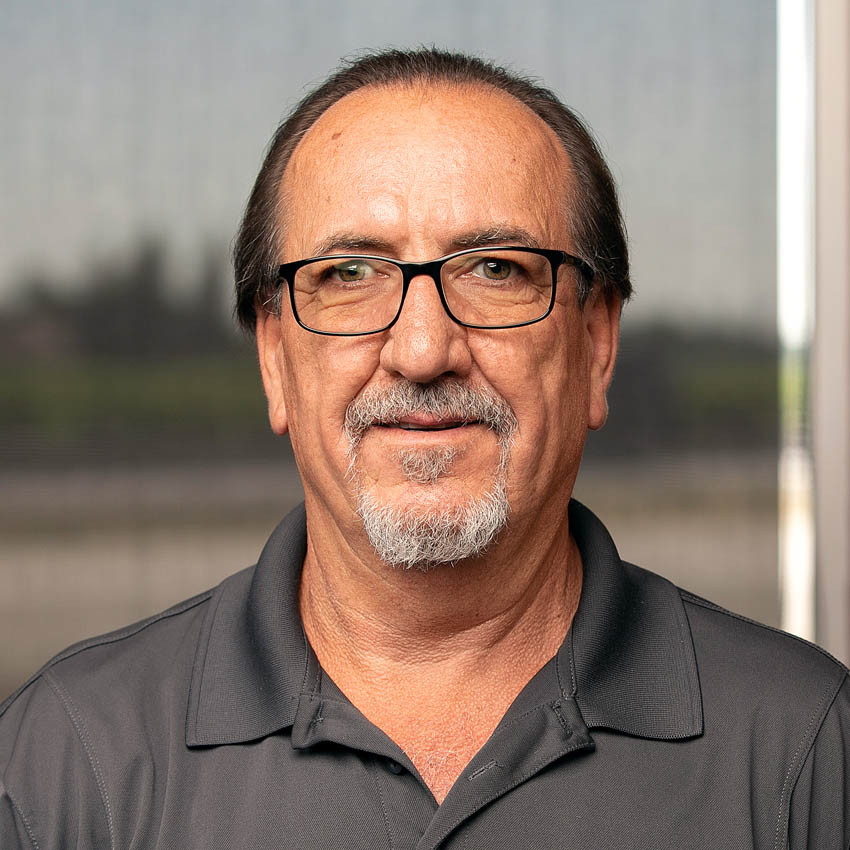 Abe Wiebe
Founder & CFO
Cencal CNC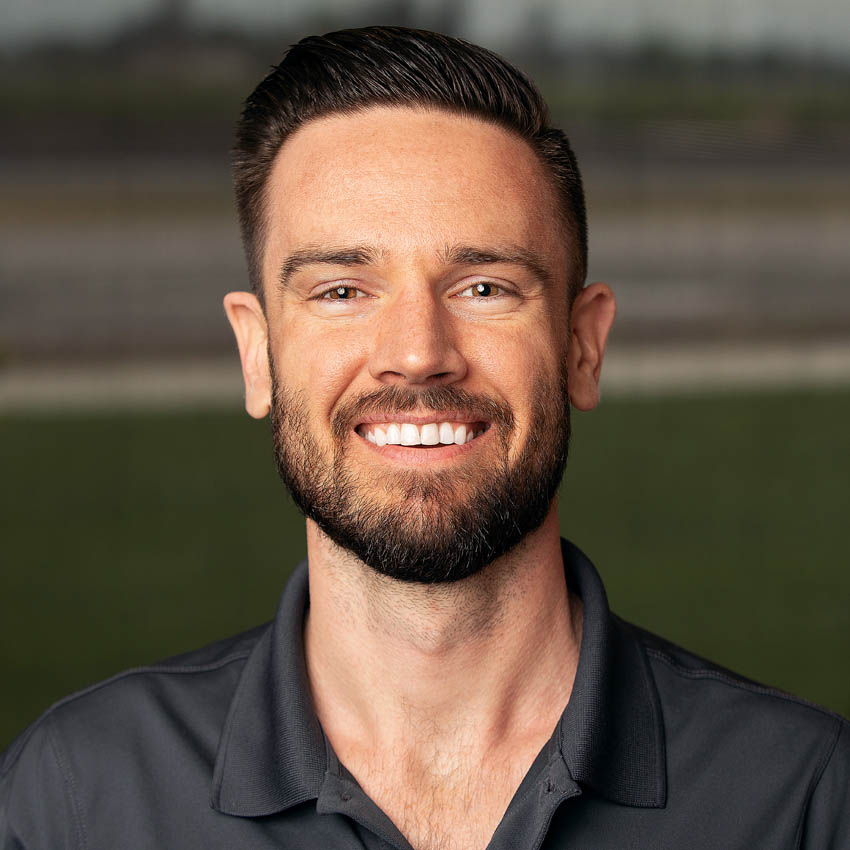 Josh Wiebe
President
Cencal CNC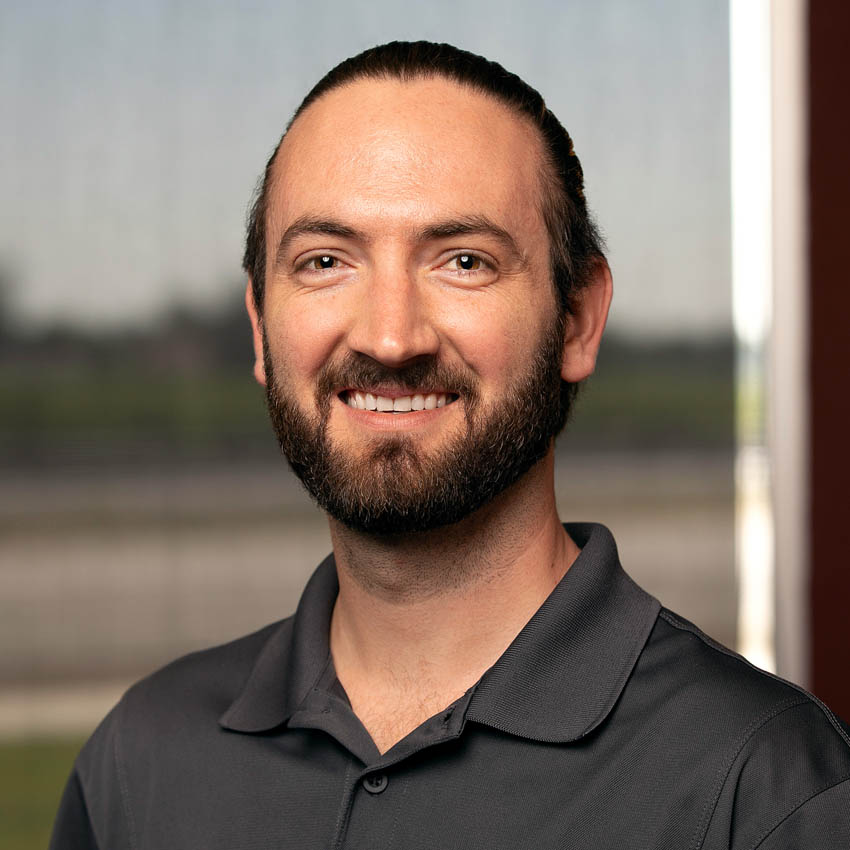 Nick Wiebe
Vice President
Cencal CNC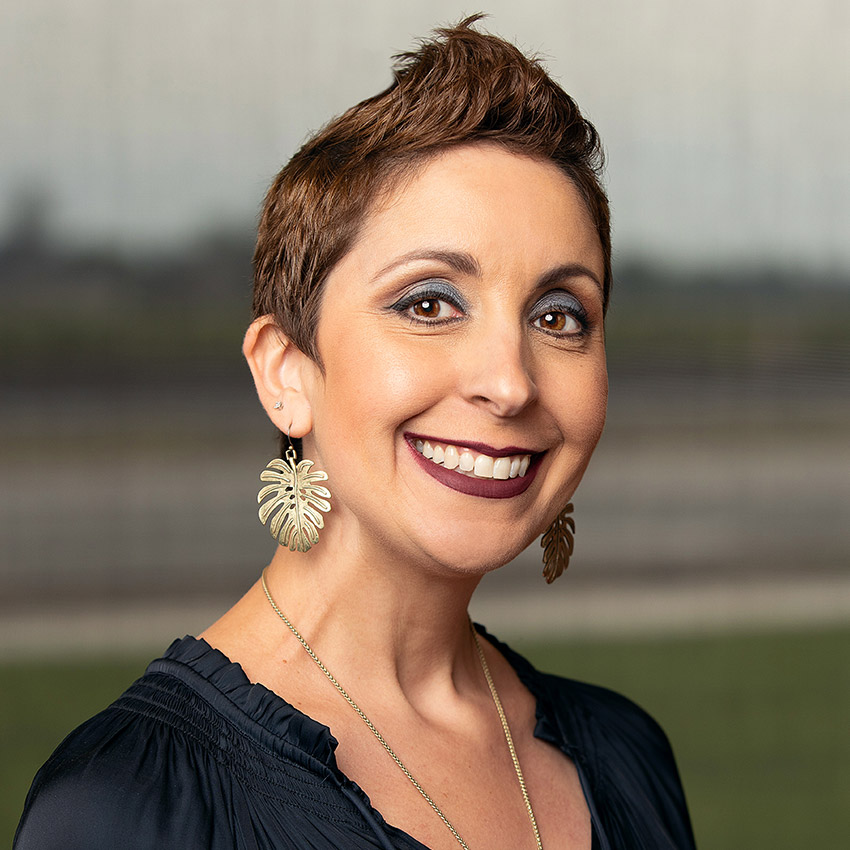 Suzanne Castillo
Controller
Cencal CNC
Jeanette Cabrera
Administrative Assistant
Cencal CNC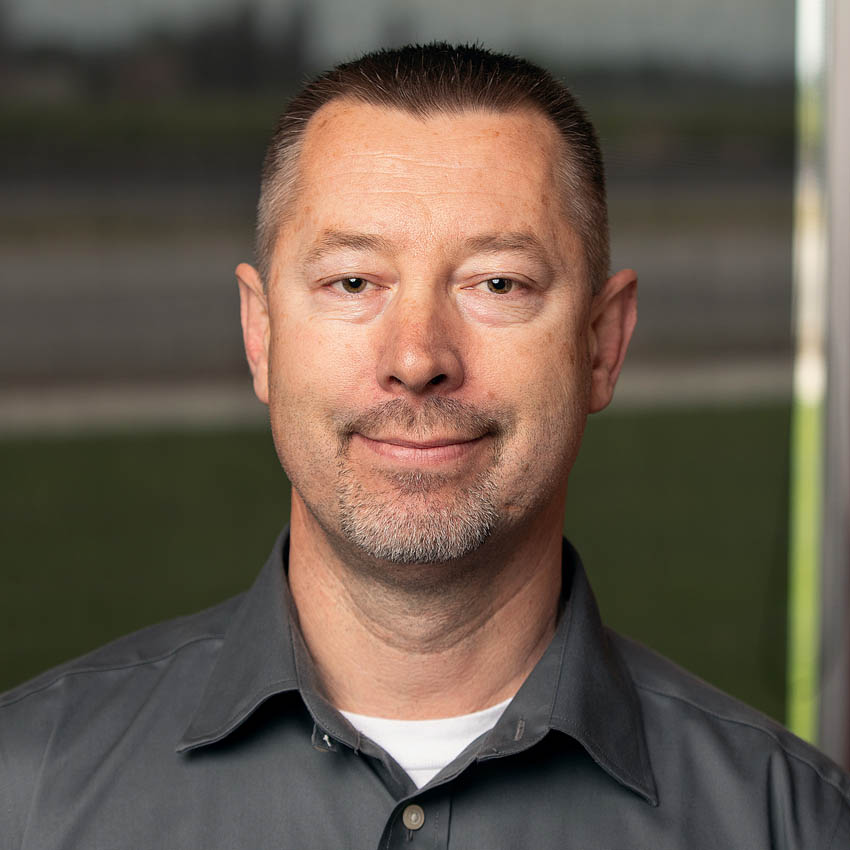 Viktor Reimer
Production Manager
Machine Shop
Cencal CNC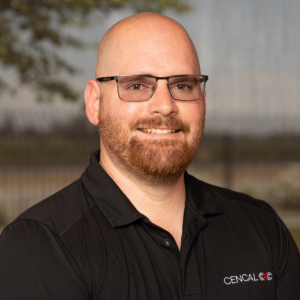 Thomas Quinn
Production Manager
Sheet Metal
Cencal CNC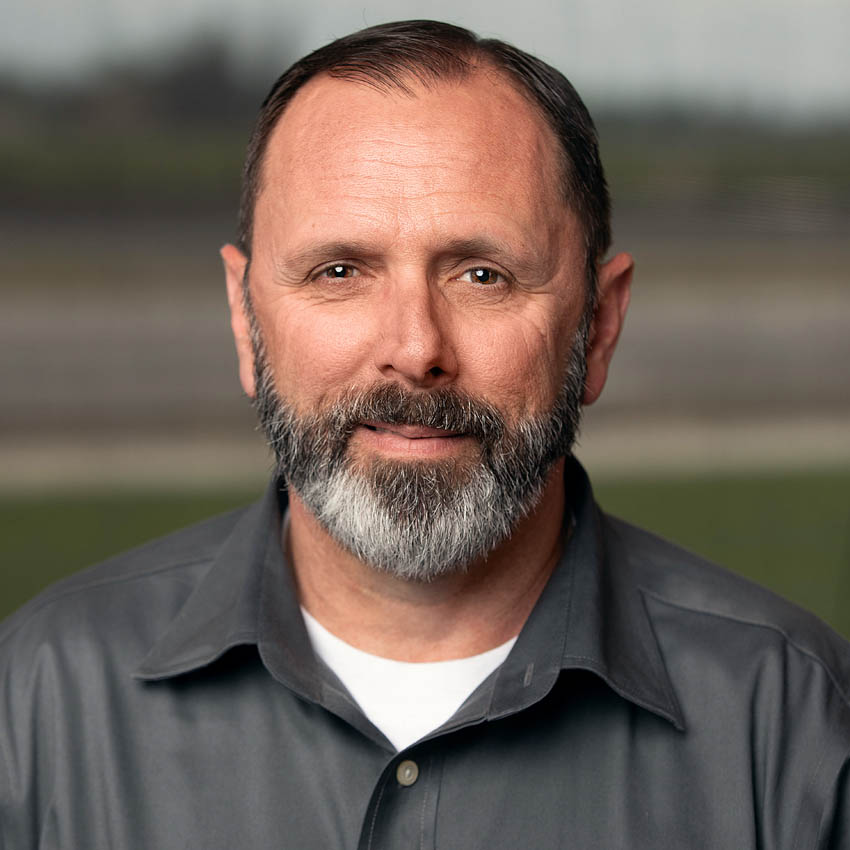 Shelby Vincent
Outside Sales
Cencal CNC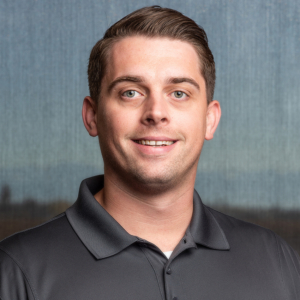 Levi Peterson
Customer Support & Purchasing
Cencal CNC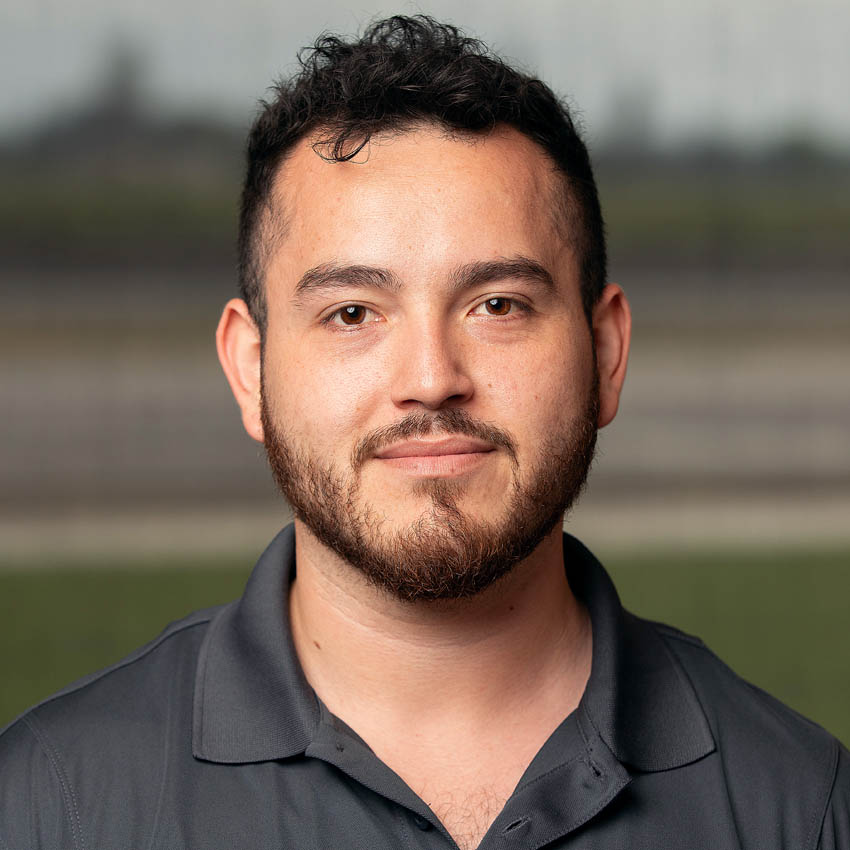 Brian Muro
Customer Support Specialist
Cencal CNC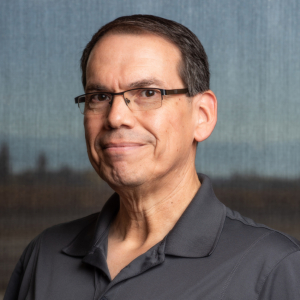 Jason Aguilar
Customer Support Specialist
Cencal CNC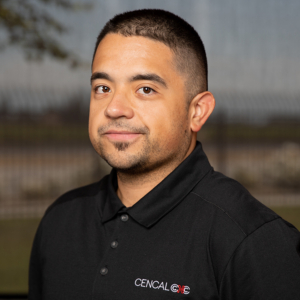 Micah Steiner
Customer Support Specialist
Cencal CNC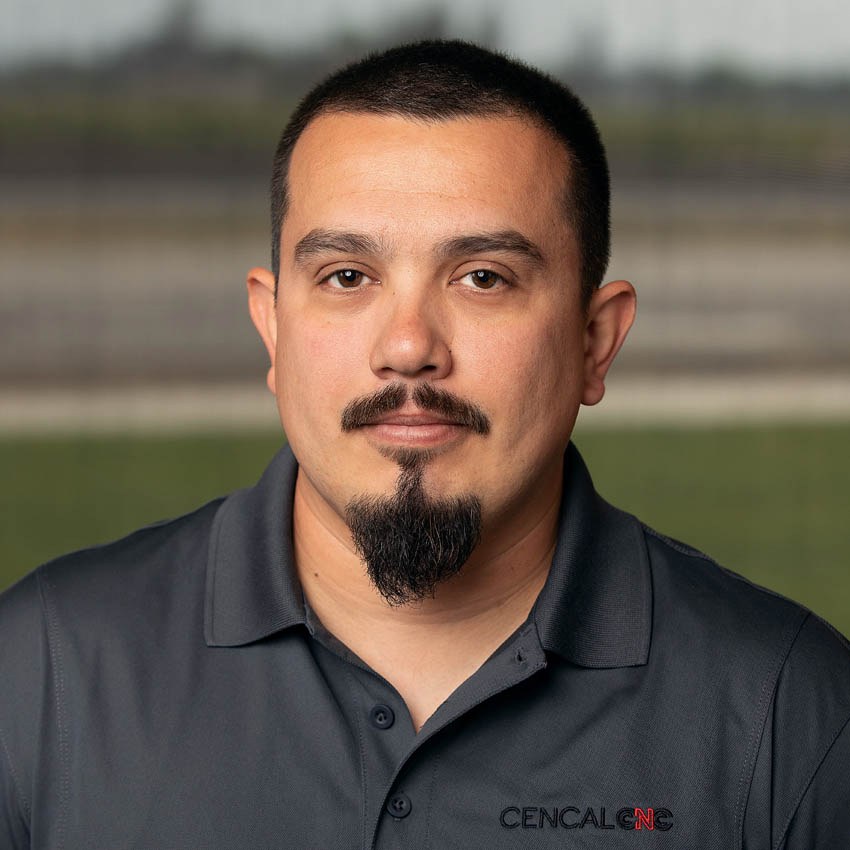 Chris Carlin
Manufacturing Estimator
Cencal CNC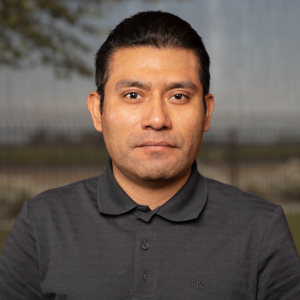 Isaias Angel
Manufacturing Estimator
Cencal CNC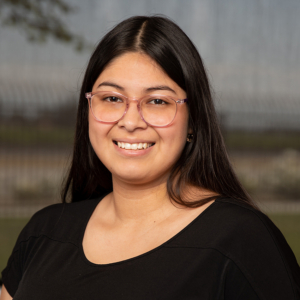 Sulema Rojas
Manufacturing Estimator
Cencal CNC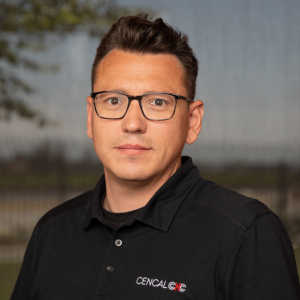 Henry Olfert
Manufacturing Estimator
Cencal CNC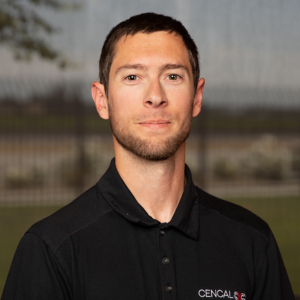 Darren Moench
Lead, Project Manager
Lathe Department
Cencal CNC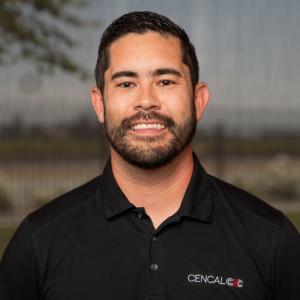 Tyler McMoto
Lead, Project Manager
Mill Department
Cencal CNC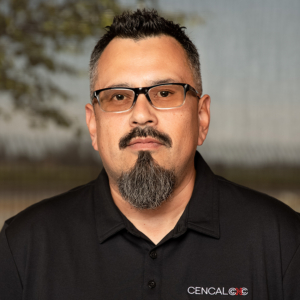 Robert Velasquez
Shipping Lead
Cencal CNC